This project is a series of three posters for cineSPEAK's: BOYCOTT THE OSCARS.
BOYCOTT THE OSCARS: an exploration in race, honoring culture + being good neighbors.  A multi-faceted community cinema experience to provoke conversation + bring us all together. 
The
 film gatherings will showcase movies that The Academy of Motion Pictures have grossly snubbed - films written, produced + acted by important non-conforming individuals in history who have paved the cinematic way doing their own thing their own damn way.
cineSPEAK is a Philadelphia based non-profit organization that engages diverse audiences through their independent, repertory + foreign film programming; creating space + centering the stories of individuals and communities that are often underrepresented in mainstream cinema, with a specific focus on cause-based filmmaking.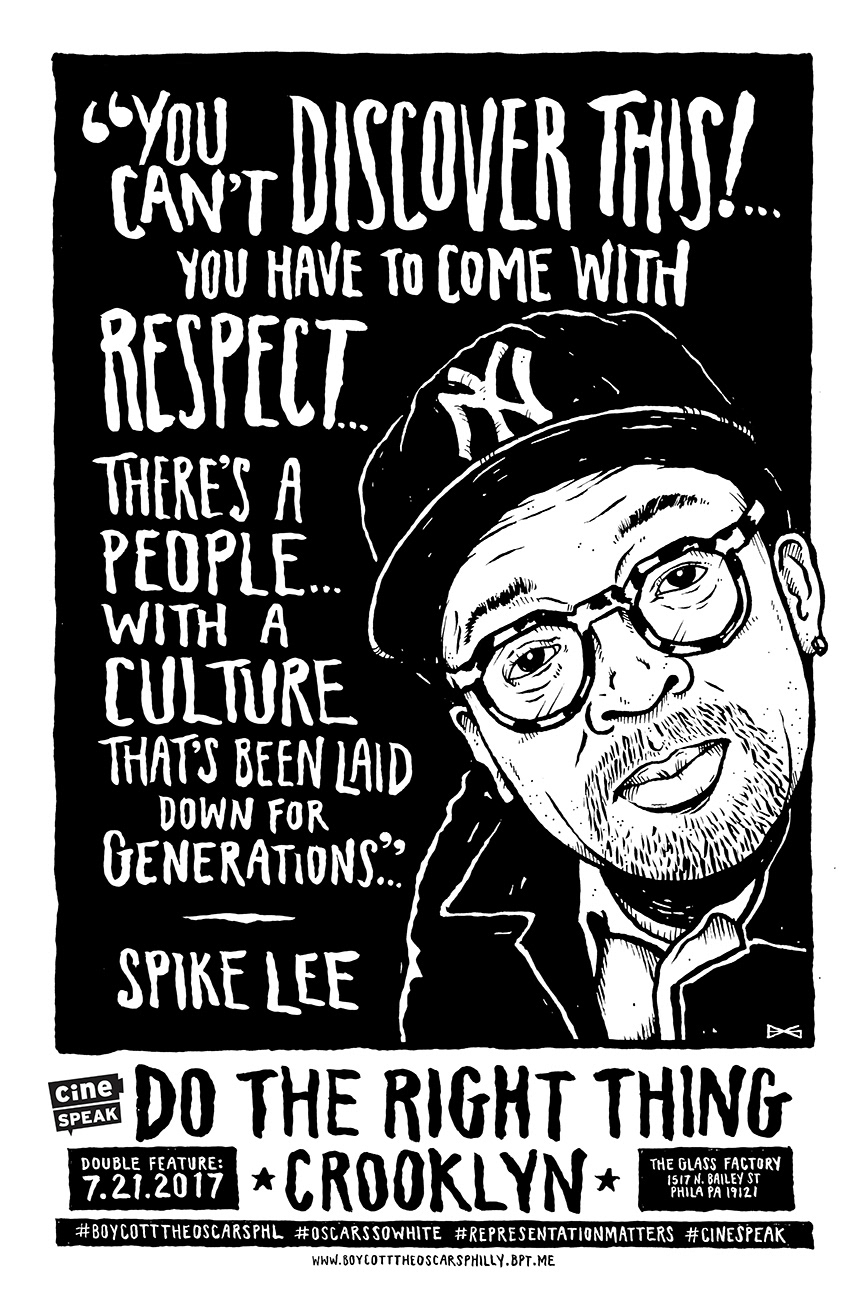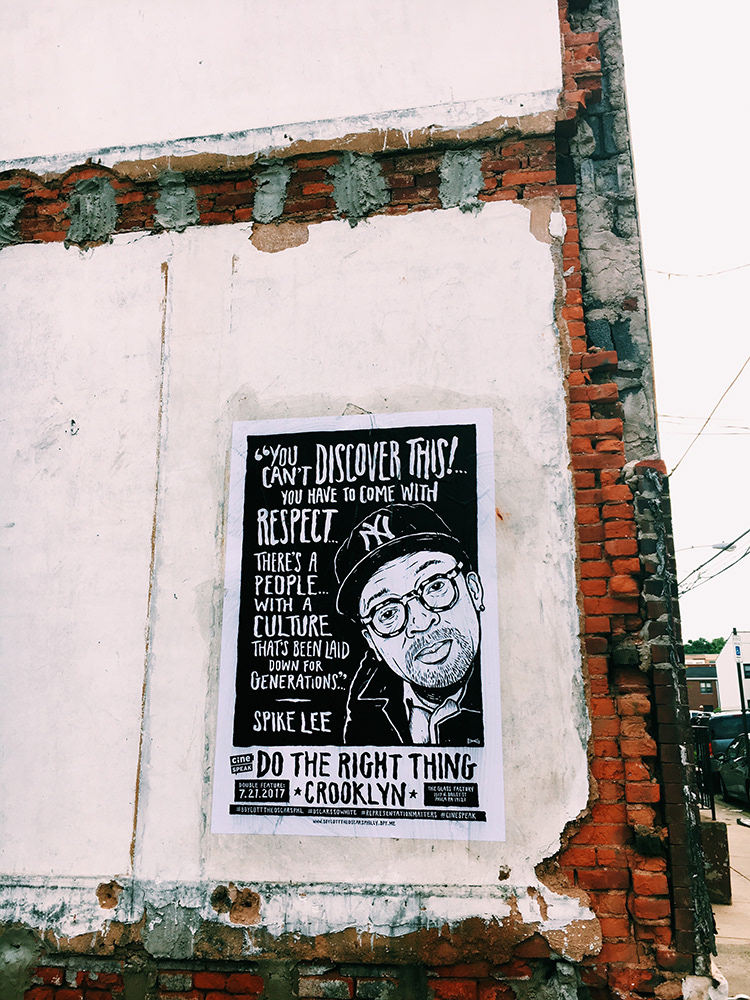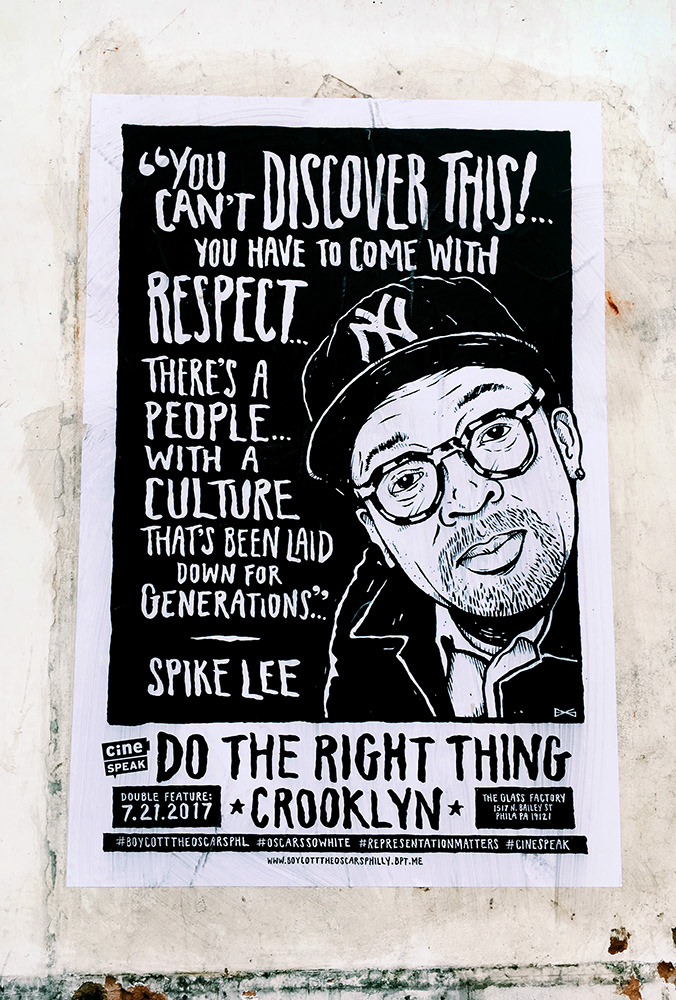 - - - - - - - - - - - - - - - - - - - - - -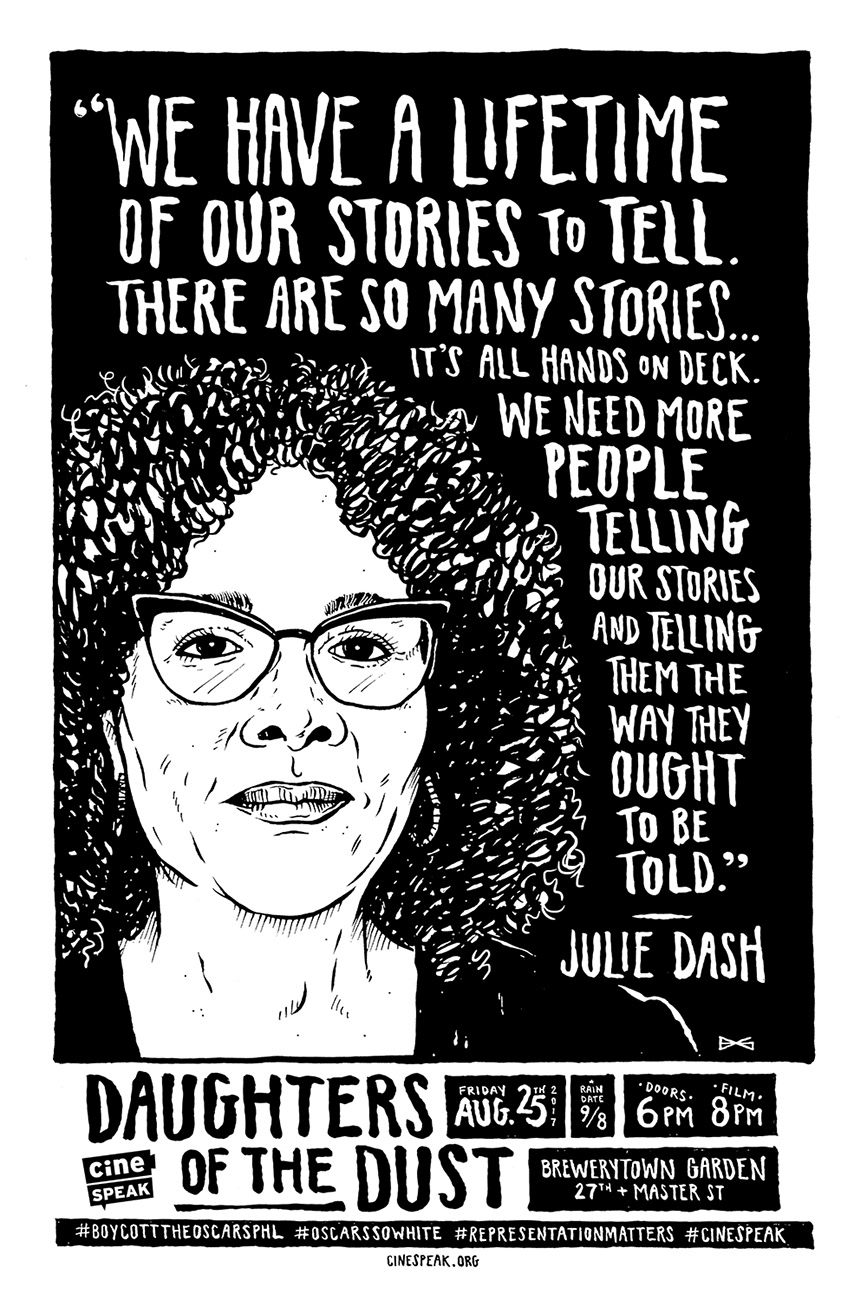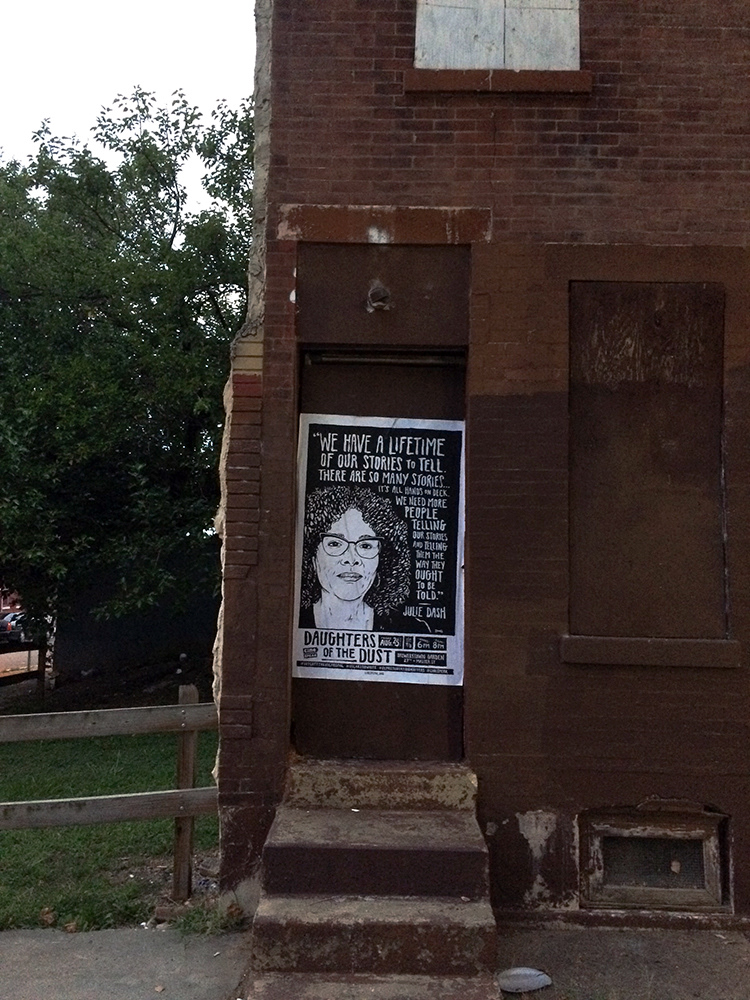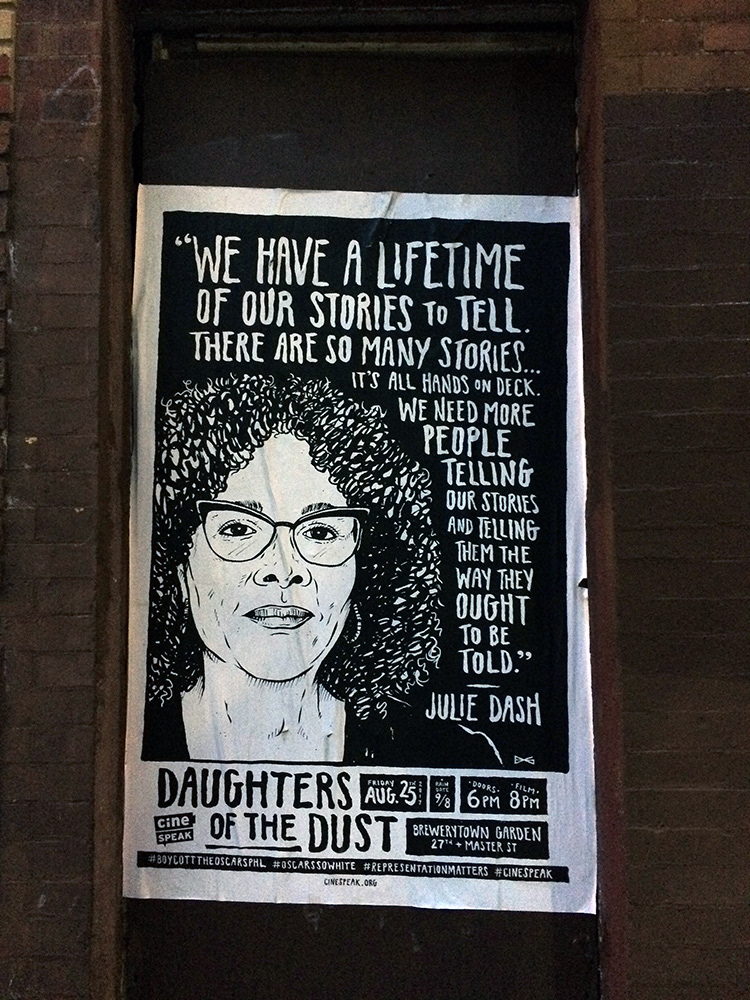 - - - - - - - - - - - - - - - - - - - - - - -